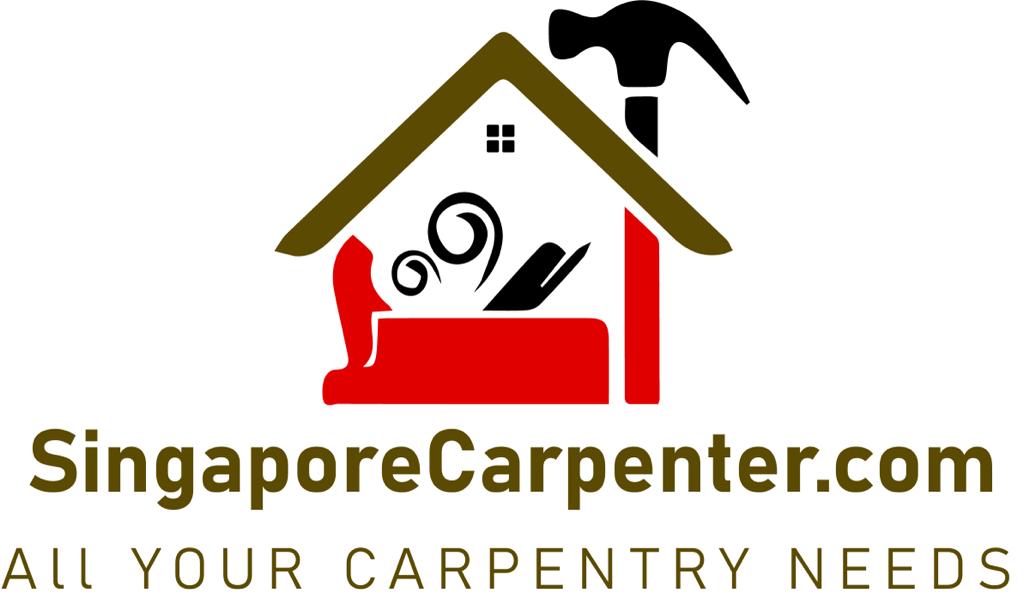 At Singapore Carpenters, we drive our pride from our ability to meet the varying needs of the customers that we serve. Our commitment to the delivery of reliable and affordable custom carpentry and wood working solutions is what distinguishes us from the rest.
We are a team of carpentry and wood working professionals with a keen interest in providing the best quality services for both residential and commercial establishments including, furniture restoration. With us, you can always be sure that your project is in the best hands.
Our personnel have many years' experience working in the carpentry and wood working industry to effectively transform your ideas into reality. Besides, we integrate innovative technologies in our work, making sure that all projects, big or small, are effectively handled to completion.
Singapore Carpenters is a registered company in Singapore and, you can always trust us to serve you with professionalism and diligence. Our goal is to see to it that you end up with the desired furniture in your home, office and business.
Guarantees of Working Directly with Us
Here are more benefits that you will always receive whenever you hire our company for custom carpentry and wood working services Singapore;
Professional consultation and advice from our experts
Skilled workmanship in every project
Pocket friendly rates to suit your budget
24/7 Customer Support
Based our expertise and experience in carpentry, we are confident that we will properly understand and transform your ideas of custom residential or commercial furniture into a tangible masterpiece, sure to last for as long as you wish.
Our portfolio comprises of a wide range of custom carpentry and wood working services, all aimed at enabling you achieve your dream furniture without a lot of stress. For consultations or inquiries, do not hesitate to get in touch with us.
Our Address and Contact Details
HDB Registered Contractor
License Number: HB-09-5474D